Albany Georgia Trial Lawyers
At Beauchamp & Idlett we believe in passionately advocating to give our clients a voice. Being community-minded isn't just what we do; it's who we are. As proud residents of Albany, Georgia, our office is local and our door is always open.
Learn Who We Are
Contact Us
100% Free & No Obligations!
We have the knowledge, experience, and expertise needed to ensure that you and your loved ones are taken care of.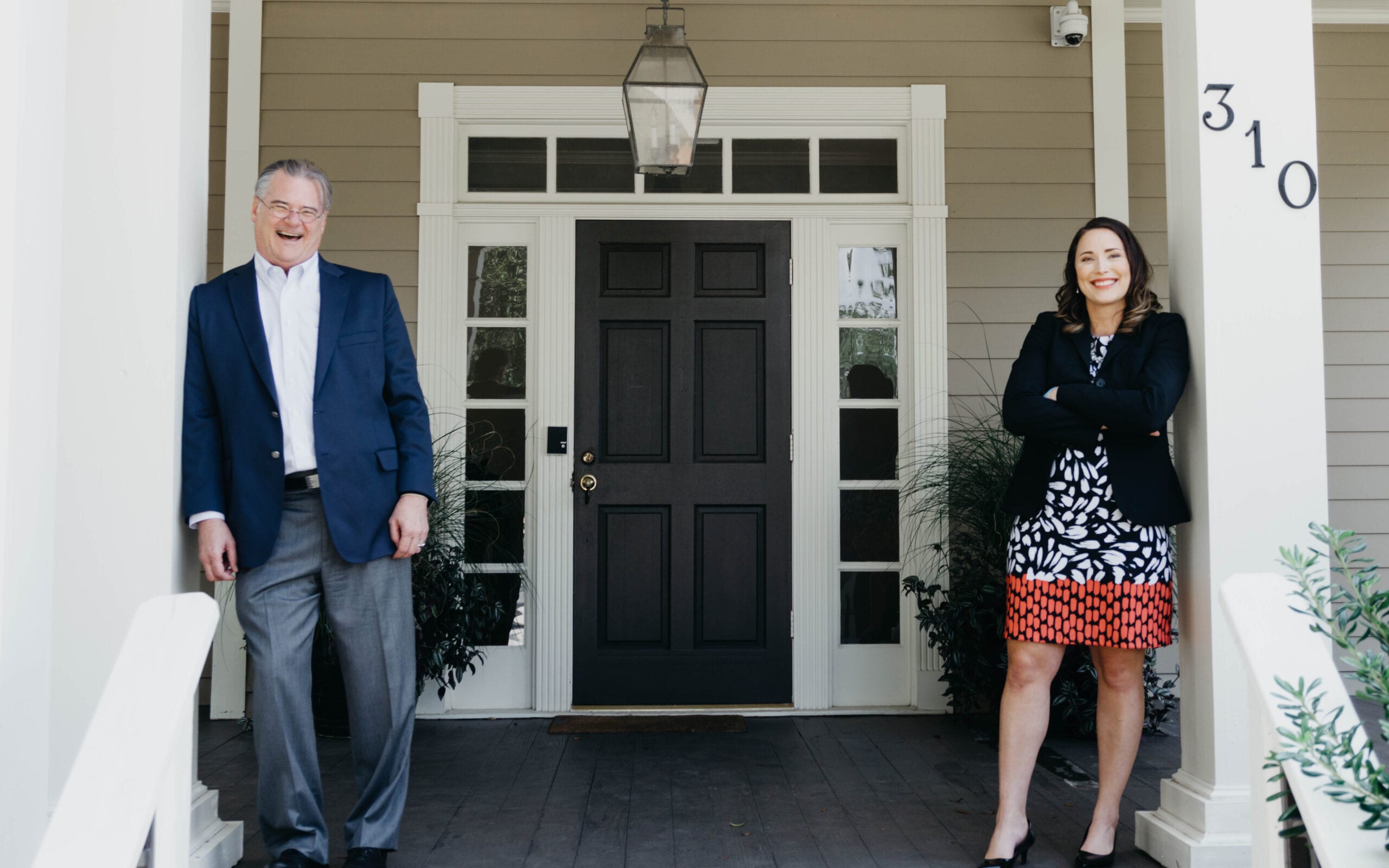 We understand that our clients aren't just a number; they're real people with real lives and real concerns.
From partners to support staff, the Beauchamp & Idlett team is right here in Albany, Georgia, ready to give those concerns a voice and fight for our clients' best interests
Talk To A Lawyer
Recent Verdicts & Settlements
$1 Million
House Fire - Albany, GA
$220,000
Auto Accident - Albany, GA
$100,000
Auto Accident - Moultrie, GA
$35,000
Auto Accident - Albany, GA
Dedicated to providing aggressive legal representation for the people of Georgia.