At Beauchamp & Idlett we believe in passionately advocating to give our clients a voice. Being community-minded isn't just what we do; it's who we are. As proud residents of Albany, Georgia, our office is local and our door is always open.
We are committed to representing the people of South Georgia and their concerns with honesty and integrity, and aren't afraid to go to bat for them against the insurance companies and "big business". Our love for our community runs deep and is evident in the way we treat our clients and fight for justice on their behalf.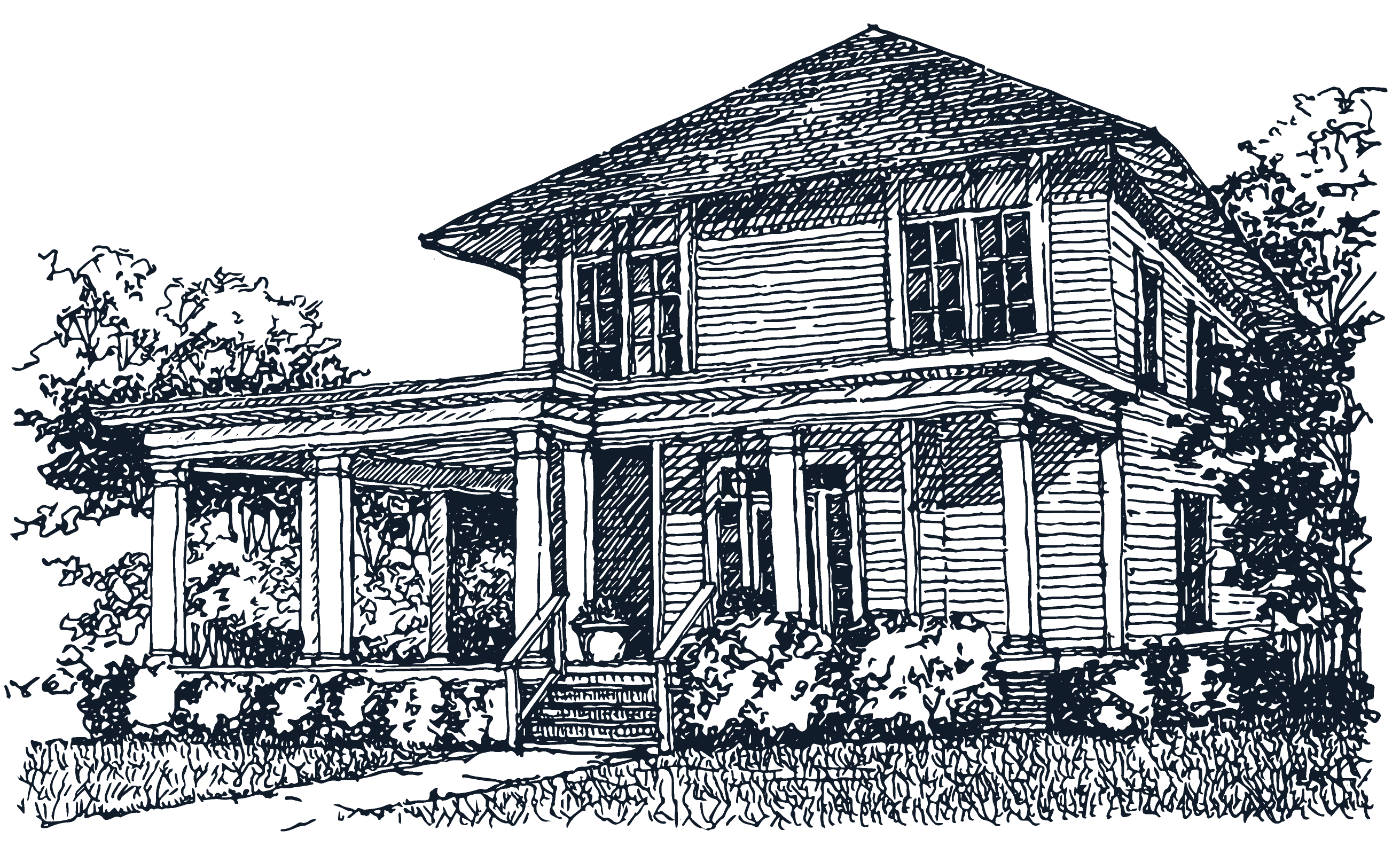 Our Team

We understand that our clients aren't just a number; they're real people with real lives and real concerns. From partners to support staff, the Beauchamp & Idlett team is right here in Albany, Georgia, ready to give those concerns a voice and fight for our clients' best interests.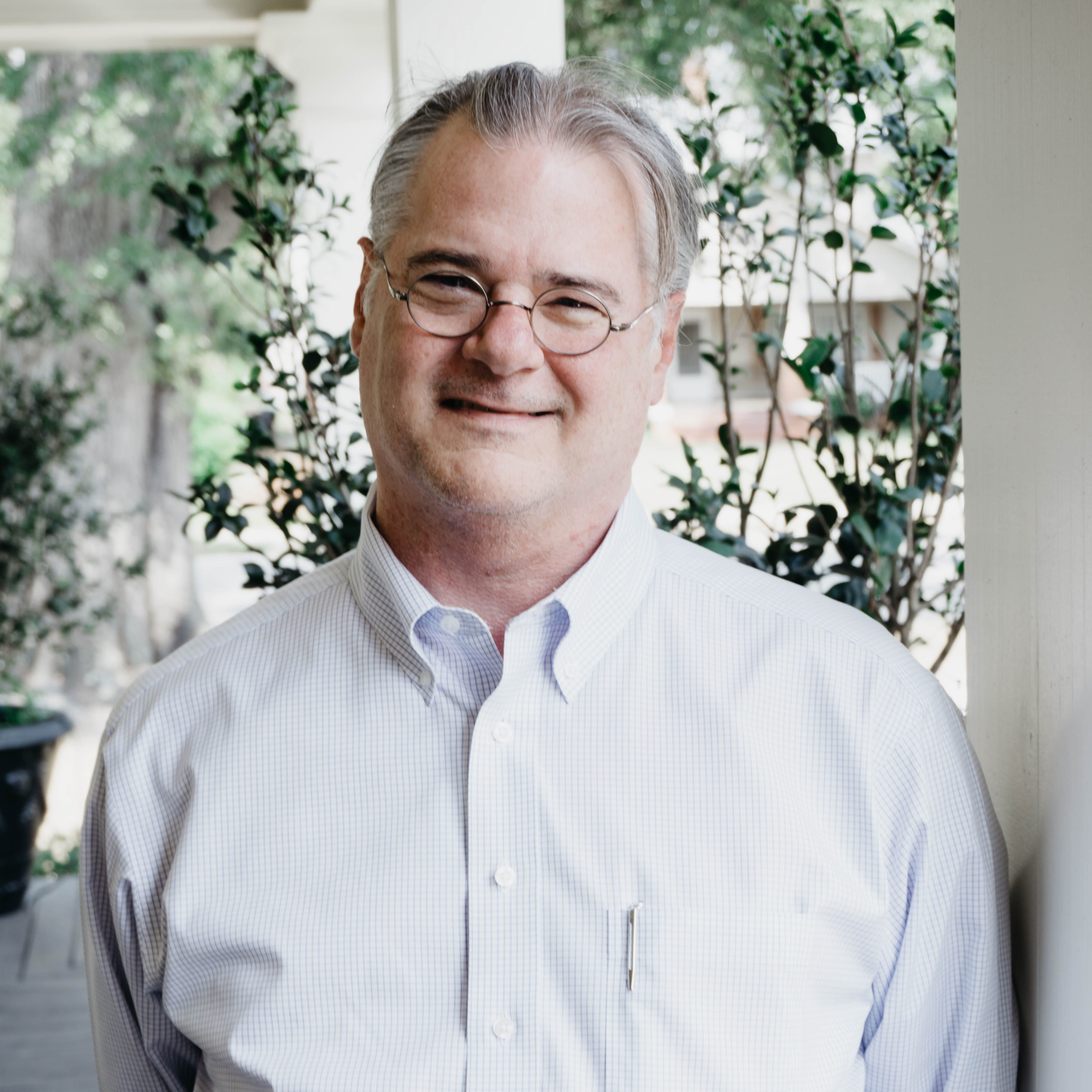 Robert Mason Beauchamp, Partner
"We are fighting insurance companies daily to force them to fully compensate our clients…we ask for nothing more or less than justice for the poor victims who can't fight for themselves."
As a lifelong Albany resident, Robert "Bob" Beauchamp is passionate about standing up to the "big guys" to ensure victims in the Albany area get the compensation they truly deserve. Bob is a graduate of Mercer University and Samford University's Cumberland School of Law, was admitted to the Georgia Bar Association in 1990, and serves the Albany area with immense pride and dedication.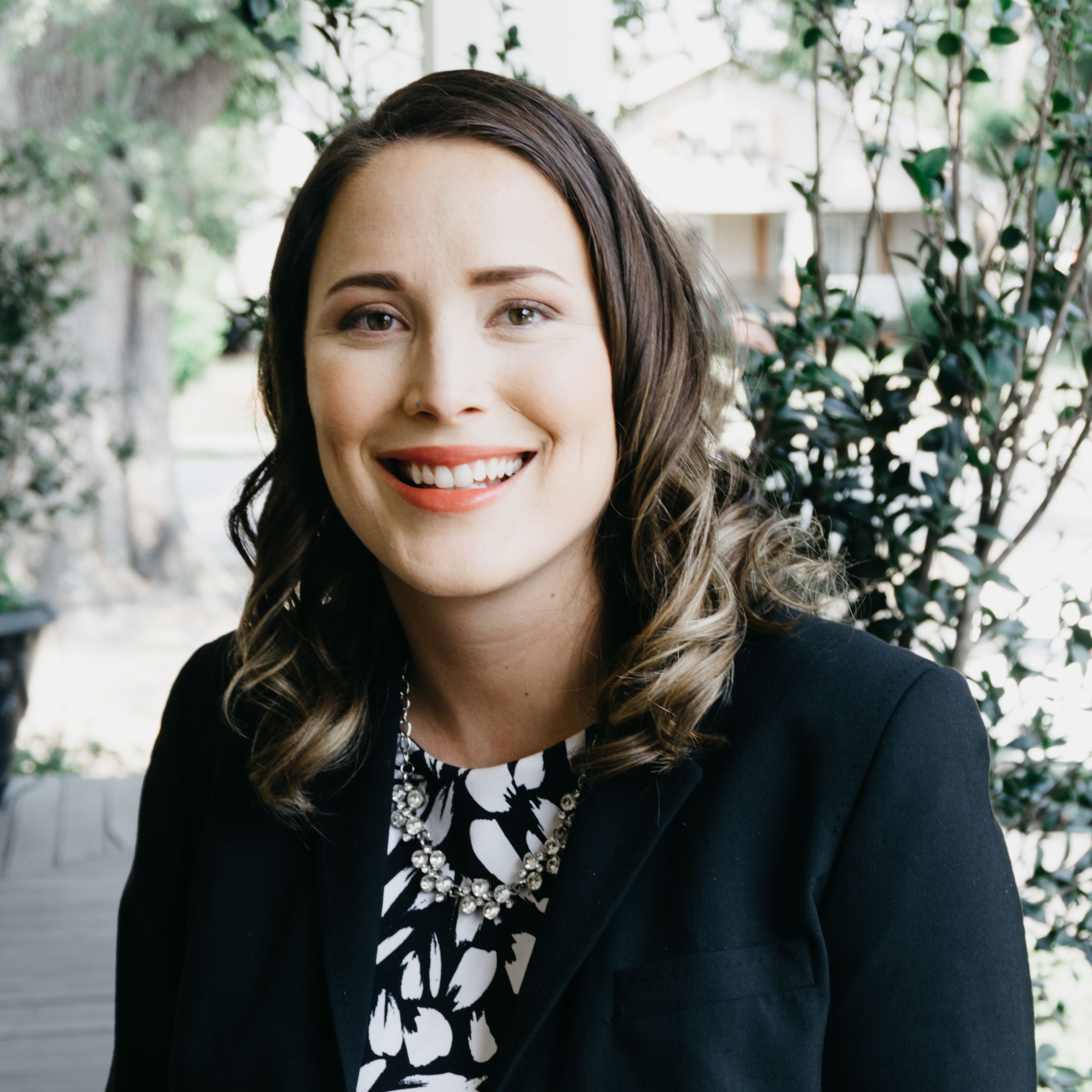 Jessica C. Idlett, Partner
"…we are not all about making money off of the unfortunate circumstances our clients face. We genuinely want to help our clients…and be there for them during a difficult time in their lives."
Jessica Idlett joined Beauchamp & Idlett in January of 2019 and has since proven herself to be a valuable asset to the firm. As a former Dougherty County Assistant District Attorney, Jessica has the confidence and determination to effectively contend for her clients and enjoys fighting for the underdog against corporate giants. Jessica is a graduate of Florida State University and Atlanta's John Marshall Law School, licensed to practice law in Georgia, and admitted to practice in the Georgia Supreme Court, Georgia Appellate Court, U.S. District Court for the Middle District of Georgia, and the U.S. District Court for the Northern District of Georgia.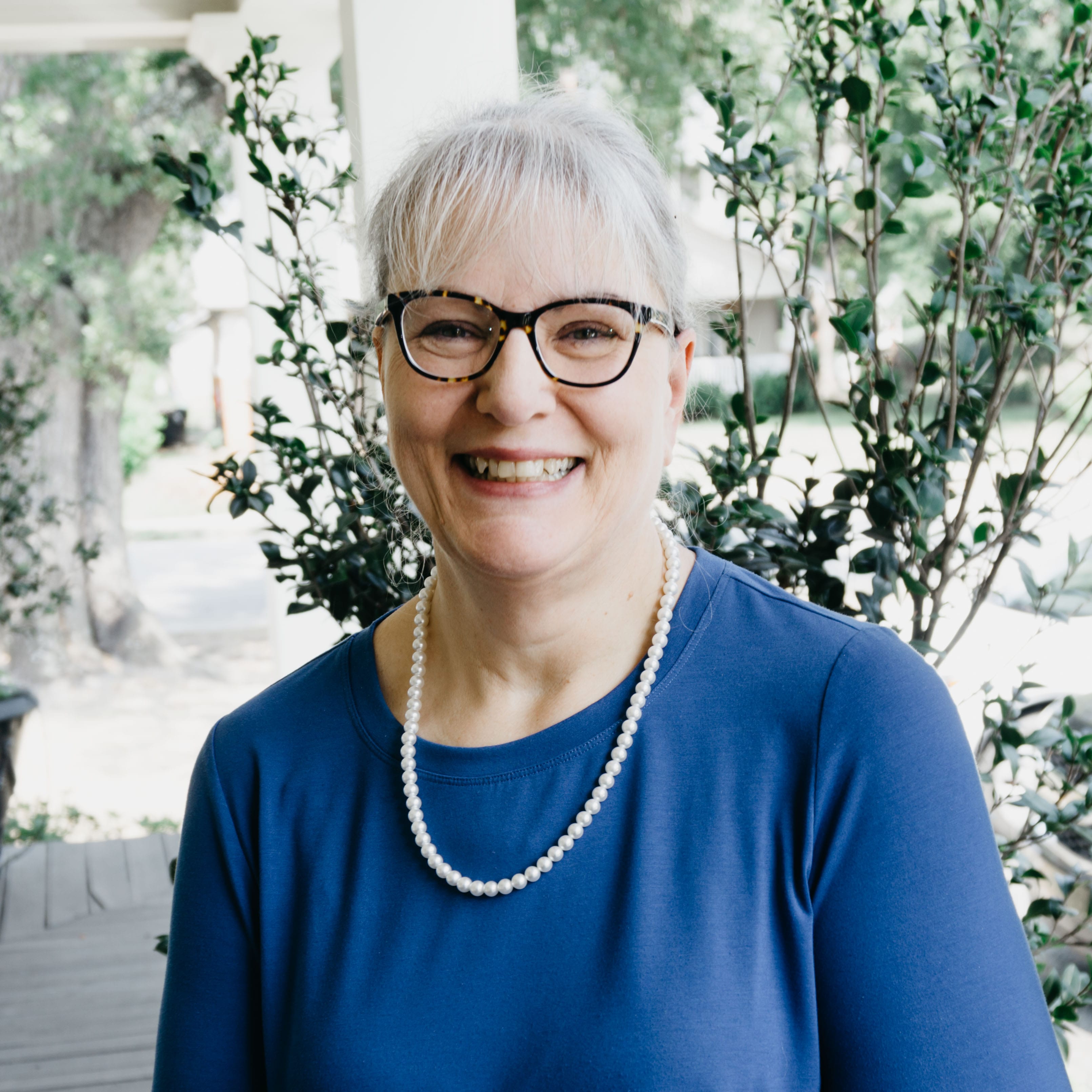 Mary Jane Brumbley, Paralegal
"I love helping people and that is what our business is all about. I love who I work for and with. All of us here are very family-oriented and I would like to think we treat our clients like we would treat our family."
Mary Jane Brumbley has been part of the Beauchamp & Idlett firm for over 40 years and is committed to treating every person who comes through her door the same way she would want to be treated. Mary Jane has always lived in Albany and is proud to have raised a family here in Southwest Georgia.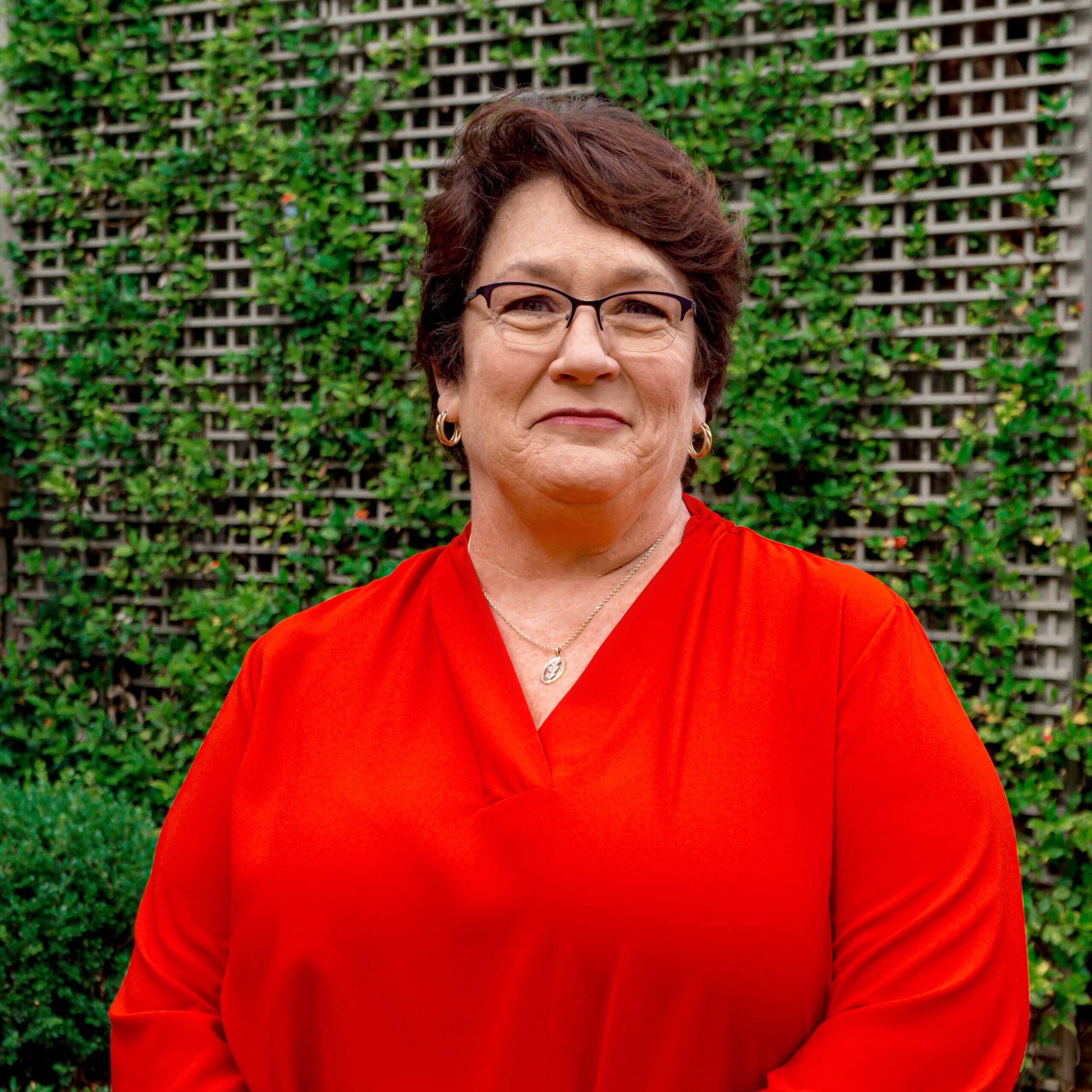 "I love the people that I work with. This firm does not seek to enrich themselves over and above what the clients receive. We genuinely want to help restore people who have been hurt through no fault of their own."
With nearly 30 years of experience as a paralegal, Jody Widner became an integral part of Beauchamp & Idlett as soon as she joined the firm in 2021. Jody has lived in Albany since 1994 and loves the community effort to make this area a vibrant place to live. Jody enjoys camping with her family and is an avid crocheter and orchidist with her own greenhouse.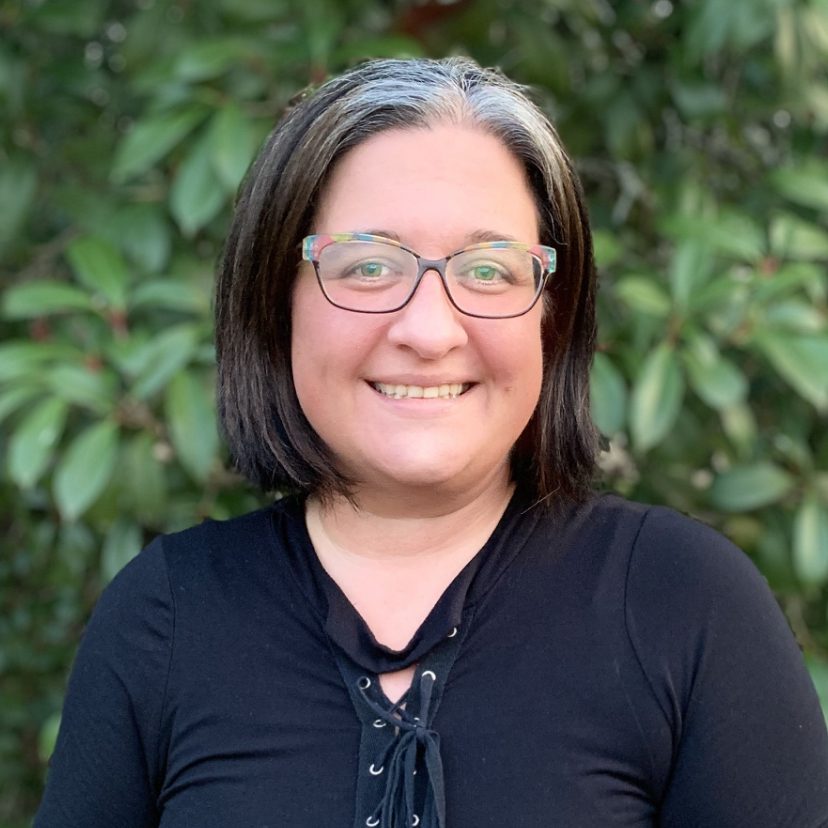 Lisa Widner, Administrative Assistant
"I love being part of a firm that not only is a great team, but one that feels like family."
Lisa Widner joined the Beauchamp & Idlett team as an Administrative Assistant in 2021. Lisa holds an Associate's Degree in Office Administration and, as an Albany native, truly loves serving the people of this area. In her free time, Lisa enjoys spending time with her three kids and cheering on the Georgia Bulldogs every football season.